Audio Branding

that is heard worldwide.
With 15 years experience in Radio and Audio Branding, our work has been heard on media throughout the world.
Radio Imaging is the audio form of a logo. It defines your brand and sets the tone for your service. We have bee crafting Radio Imaging for more than twelve years!
Sonic Branding encompasses Jingles and Sonic Logos, these help make your brand stand out, with instantly recognisable melodies and hooks. We have worked with brands worldwide in creating something new!
Using audio to promote appointment-to-listen can forward-sell your offering in a new and unique way. We use Audio Content in various forms to create a package to be remembered.
Our Clients
Discover
our clients

, partners and friends.
Zava Media provides creatives of all levels and backgrounds, experiences that can help propel their ideas forward. We're here to connect them with world changing thinkers and leaders in the creative industry, and help reignite their passion for audio.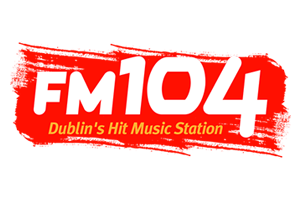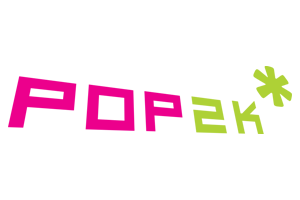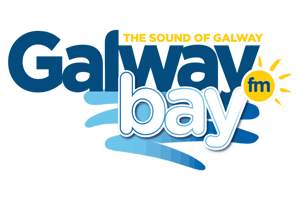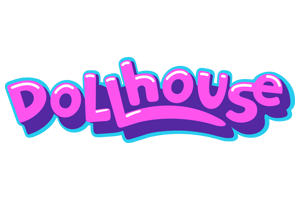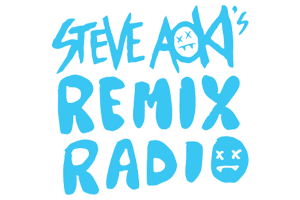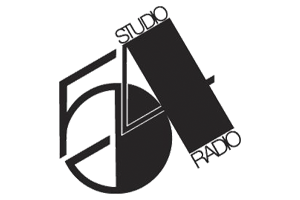 Denzil Lacey is the Founder and CEO at Zava Media.
He has been involved in Radio and Radio Imaging for the past fifteen years. He has worked for some of the biggest Radio Stations and Media Companies in Ireland including RTÉ, FM104 and SPIN.
Our Albums
Discover
our albums
We have partnered with our publishers to create off-the-shelf albums to help Radio Stations and Audio Brands create world-leading content.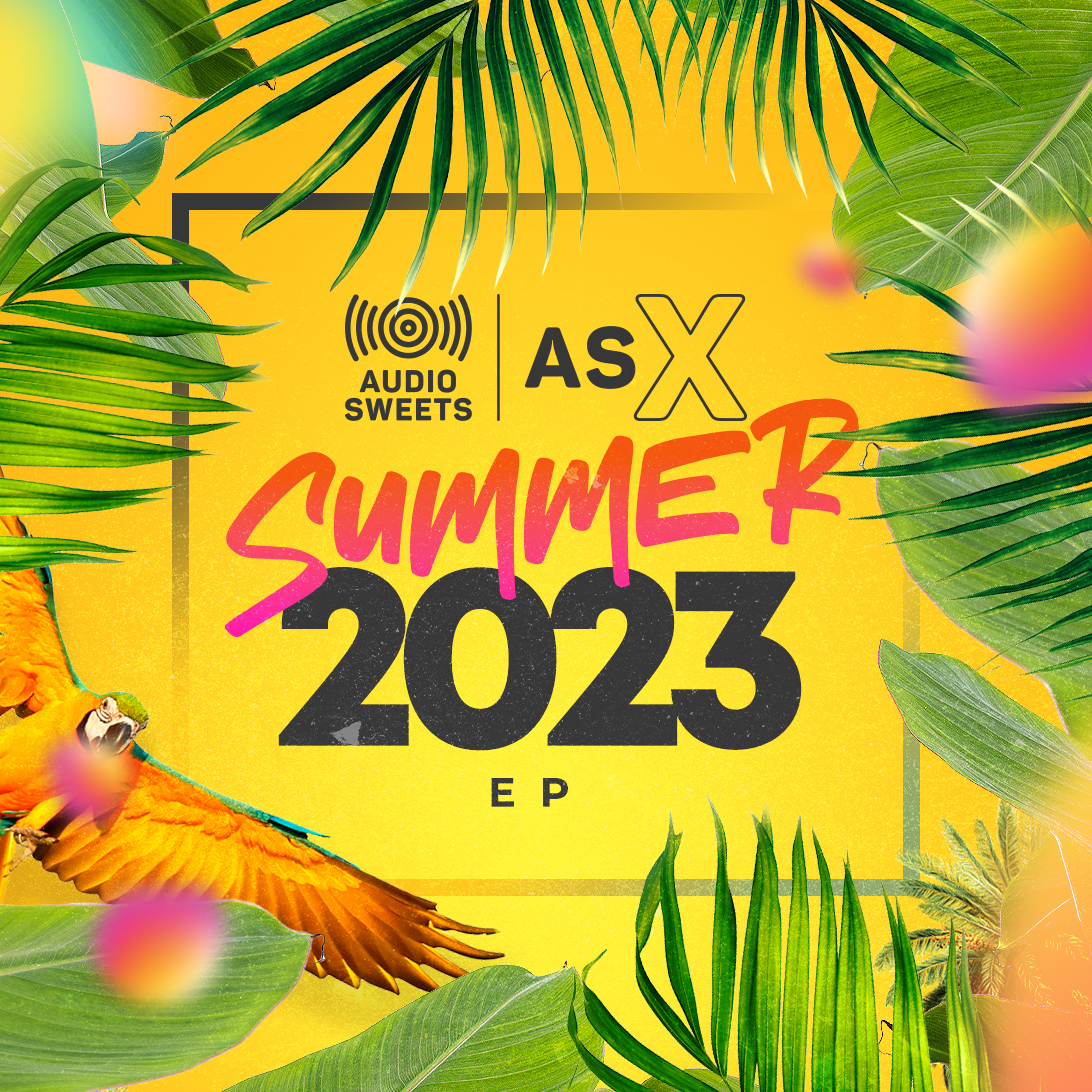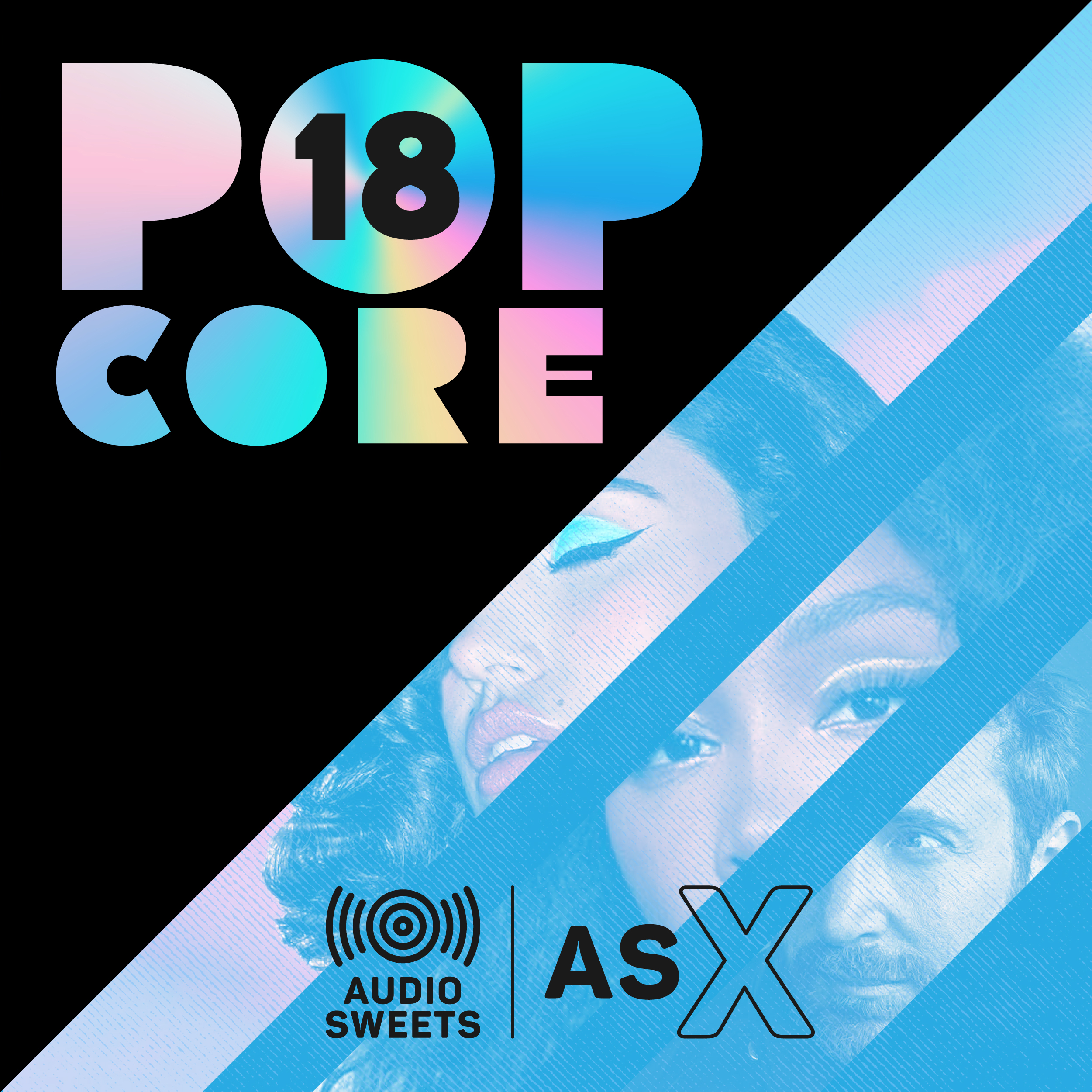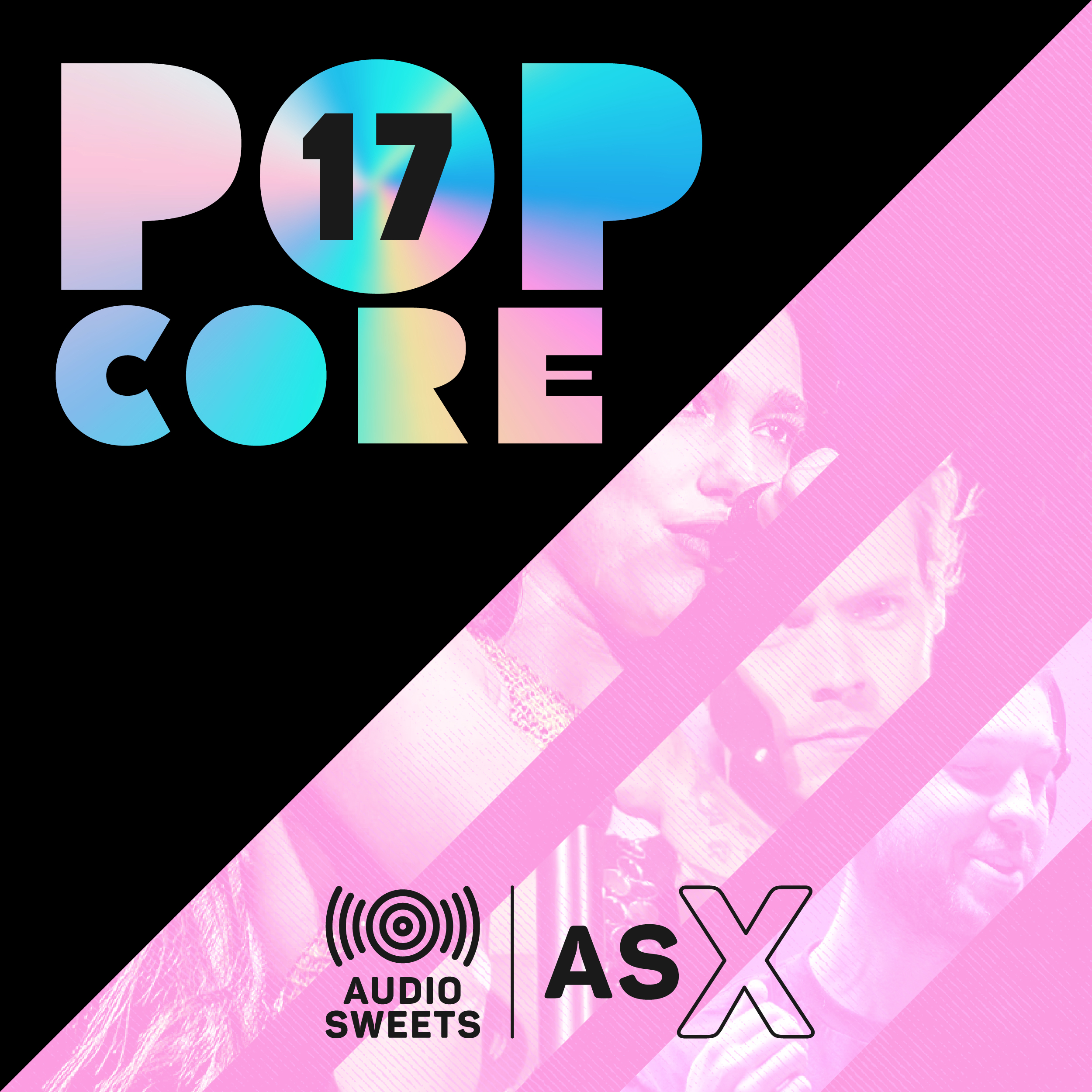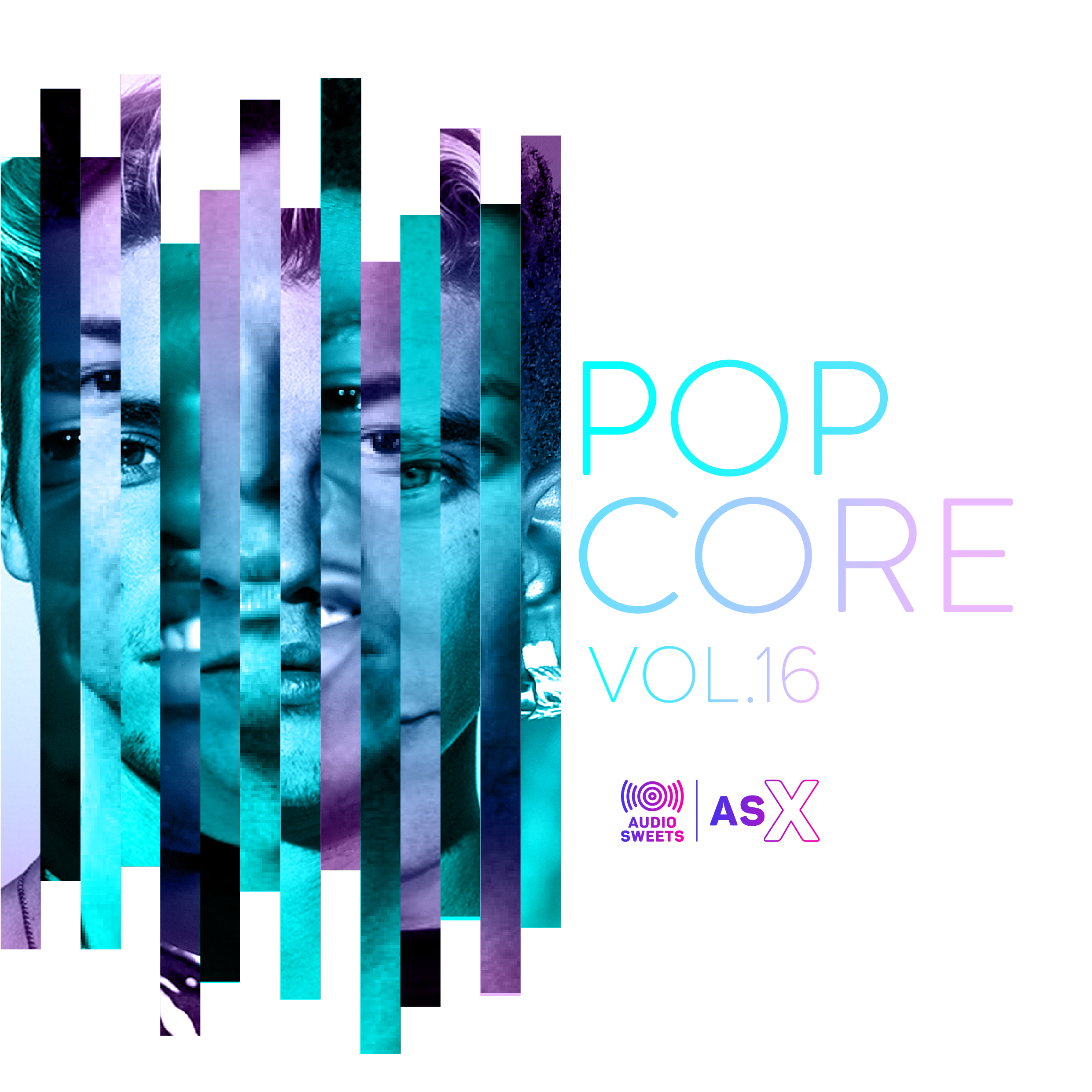 Creative Audio
Hear
our work